MIRADOR Global brings extensive consulting expertise to global drug commercialization and market access efforts. ​ 
MIRADOR Global brings extensive consulting expertise to global drug commercialization and market access efforts. ​ 
WE ARE A TEAM WITH REAL-WORLD EXPERTISE.
US and global strategic commercial development
In-depth oncology and specialty care expertise in rare diseases, immunology, neurology, and many other complex conditions
Seasoned commercial strategy, access, pricing, analytics, HEOR, and medical affairs consultants with extensive global backgrounds in the pharmaceutical industry
Driven to apply high levels of rigor
to any engagement, from early product development through commercialization
We focus on strategic commercial activities to support early drug development and a successful go-to-market strategy in US and ex-US markets
Engaging early in clinical development allows for identification and integration of payer, provider, and patient insights into the target medicine profile design, evidence generation plans, comprehensive strategy, and – ultimately – the successful commercialization of an asset
Part of the Coeus family, MIRADOR integrates with and supplements your teams with real-world experience in global commercialization and market access, reimbursement, and pricing strategies development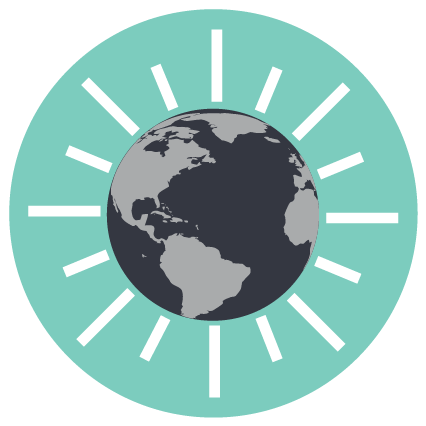 GLOBAL CAPABILITIES
Global market access support
Global commercial strategy development
Data strategy across commercial lifecycle and functions
Commercial roadmap and launch planning
Portfolio assessment and prioritization
Payer reimbursement risk assessment and mitigation
US and global forecasting and asset valuation
ACTIONABLE REAL-WORLD EXPERTISE
Industry veterans versed in US and global markets and equipped with a rigorous and realistic approach
Integration methodology to seamlessly supplement existing teams with critical skills
Ability to assess opportunities and challenges accurately and efficiently
Bringing together marketing, medical affairs, R&D, and other functions in candid and constructive ways
COEUS teams do more than stay current with the industry trends. We contribute where our voices can make a difference.
MIRADOR Global is a division of COEUS Holdings, LLC.
COEUS Holdings, LLC teams are singularly driven to optimize market access for pharmaceutical products.
COEUS is a multi-specialty, commercially aligned consultancy, offering a comprehensive suite of informed solutions for successful engagement with organized customers, providers, and patients. 
Leveraging years of collective real-world market expertise, we offer unique perspectives into clinical and business opportunities to support your brands' position in the marketplace.
OUR VISION
COEUS teams advance thought leadership, technology solutions, and communication initiatives to ensure your brands' lifelong success.
Together, we strive to redefine access solutions in the evolving domestic and global managed markets.
OUR MISSION
COEUS mission is to ensure patient access beyond the prescription.
We focus on becoming your ally in navigating the healthcare universe.
LEARN MORE ABOUT COEUS DIVISIONS
COEUS teams' strengths harmonize to inform a full spectrum of commercialization efforts, clinical viability, and market success.
MEET THE TEAM
Click here to meet the Mirador Global team.